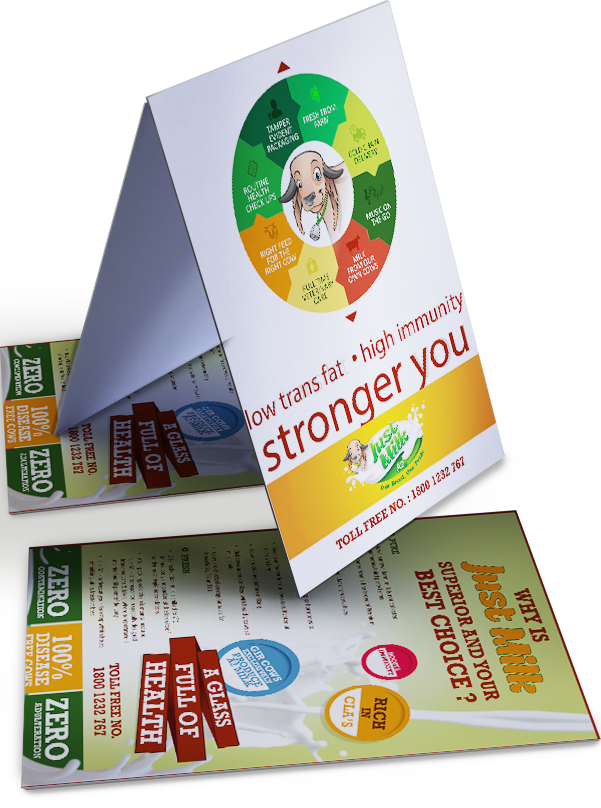 DISTINCTIVE DESIGN
EXPERIENCE
Our design process focuses in creating a Unique Brand Identity that helps in connecting with customers, and developing trust in today's competitive world.
Corporate Identity Development
We aim to set your brand apart from the competition. A logo is a huge reflection of your company and is the foundation of your brand. Designing a logo seems simple, but it's actually one of the most challenging aspects of design. One symbol, word, or graphic that will represent your company and your core message. It will be displayed in almost all contact points with your audience. So, get it right!
Brochures & Catalogs
Brochure are outstanding sales tool that showcases your business. Quality brochure and catalog design will assist in your business presentations and speak about your product. In order to be effective, brochures need to be visually attractive and communicate a clear message. Our design team will work with you to present each of your goods or services in an exciting and unforgettable layout with a quality printing.
Corporate set of stationary
Well designed Business card will always be a good beginning. Selection of appropriate card, colour scheme and distinctive design definitely makes a difference. Corporate set of stationery will always add a little colour to your correspondence and help you stand out.
Advertisement Design & Posters
Today, customers make a split decision based on what they see. You only have one chance to make a first impression, so to make an impact, it's vital that your advertisement is up to par. An effective advertising campaign needs to engage the interest of the viewer with an attention grabbing design and it has to be memorable for the viewer. We always make sure while designing that an advertisement or a poster is designed for your audience. We make sure that the it appears professional, unique, trustworthy, and authoritative.
Packaging
The right packaging backed by a quality product can give your company an edge over competitors. Packaging plays a large role in attracting sales and creating a perception value. Your products will be going up against many competing products on the retail shelves. That's why packaging design should always be attractive. Even if you have the superior product, it can be out shined by competing products with better packaging. Our team have creative and technical "know-how" to design you package and product display ideas that will grab attention and motivate users to buy your products.
Hoarding Printing Exhibition Booth
Modern, clear, crisp, and clean presentation is a key in conveying information to the audience. Getting an exhibition at a trade show is a good investment for every business. We can help you make the most out of your attendance with various types of trade show displays and exhibits.
READ MORE
About memory
We are a creative new age Graphic Design firm playing multifarious role in the design and branding field.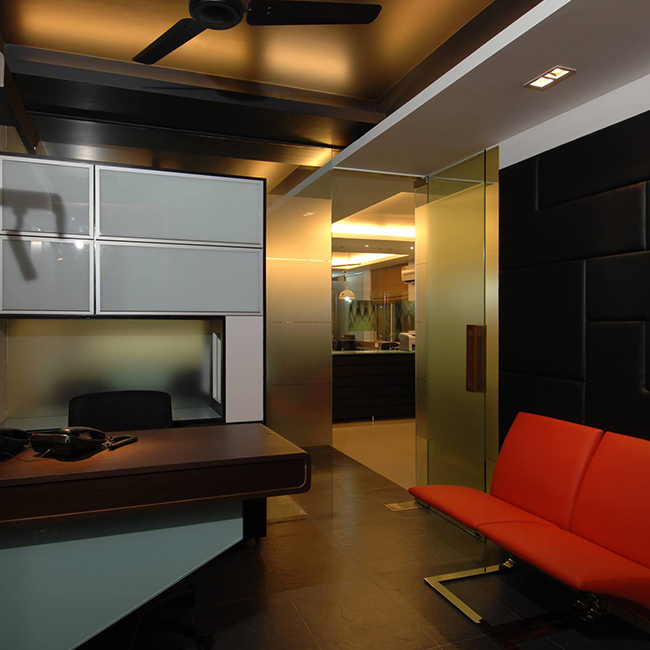 Who We Are?
The world of Graphics is filled with abundant creativity and possibilities... We as designers believe that 21st century corporate identities must have the power and substance to inspire clients, employees, business partners and consumers.
READ MORE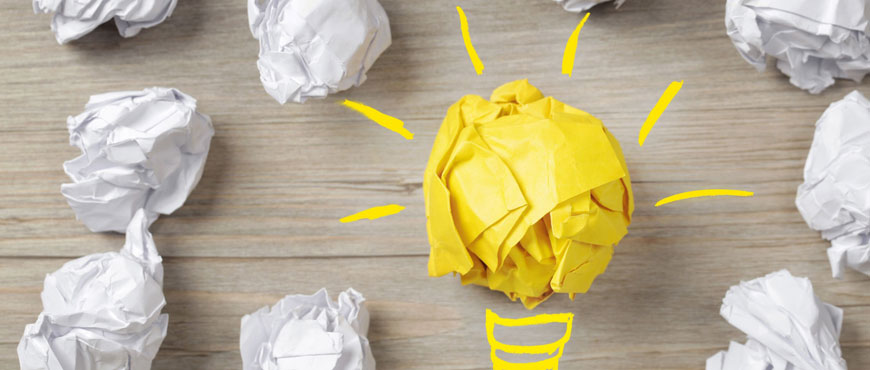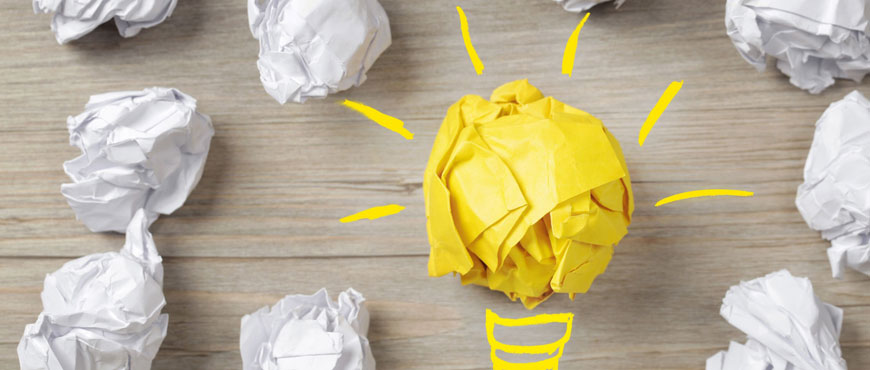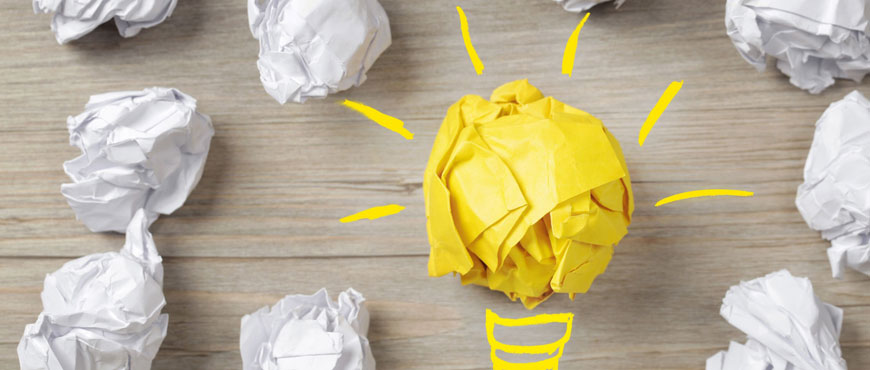 Our Work
At Memory, each and every one of our projects is a valued addition to our growing client base and creative capabilities. Please take a look at some of our work for the featured clients below.
SHOW ALL
LOGO
INVITATIONS
PRINT
01. CREATIVE MEETING
We meet and understand the needs of the client, collect basic ideas.
02. DESIGN CONCEPT
Our creative team comes up with different ideas and present sketches and inspiration boards with different fonts and colour schemes. We discuss with the client and take feedback.
03. PRESENTATION
We create the final presentation with all the details. Dummy when required.
04. APPROVAL
We accept suggestions, do corrections if any and take approval from the clients.
05. PRODUCTION
We will send the final design to our experienced production team. They will take all the required care for quality printing post press.
Innovative
Innovative Ideas need effective presentation.
CREATIVITY
Creativity is to see what others don't see. It is not about Idea, but making it happen.
PERFECTION
Perfection means a series of little things done in a right manner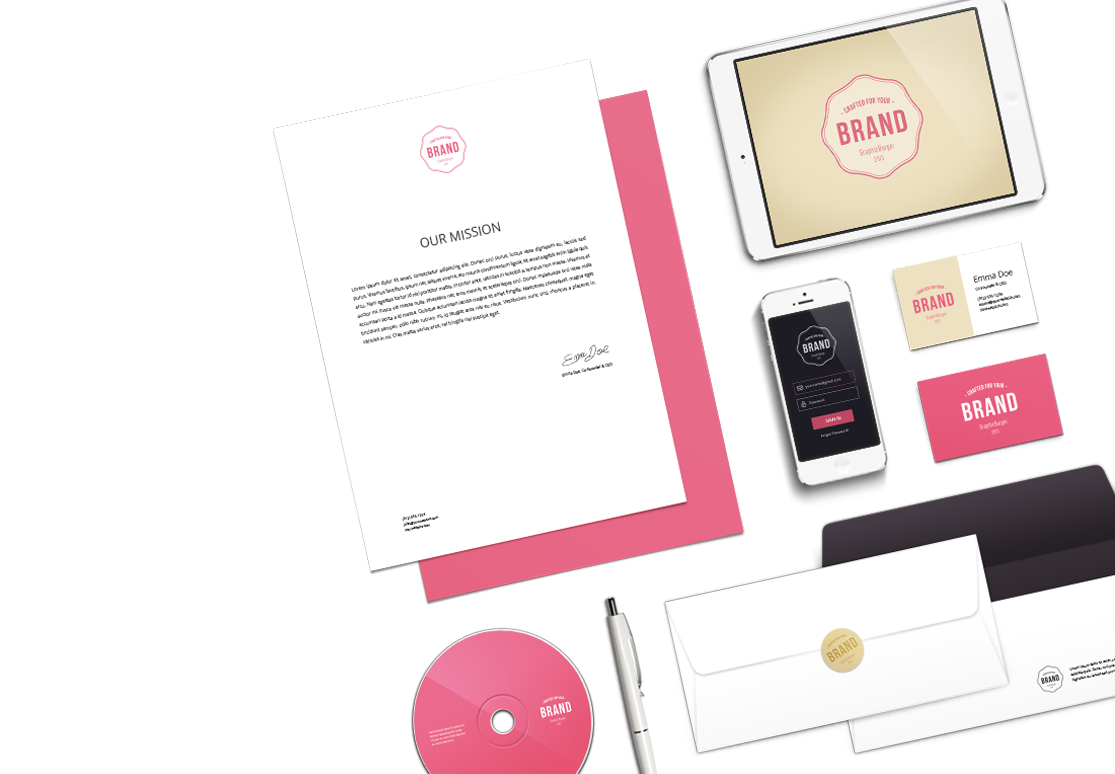 Client Testimonials
Here are some featured clients we worked with over the years. They were happy to share their experiences, thoughts, and feelings about our agency, with you.
Contact Us
Fusce eu mauris id ante finibus consectetur eu non velit. Donec tempus condimentum lacus id feugiat. Mauris at sapien et purus ultricies euismod vitae eget odio. In hac habitasse platea dictumst.